Monday's Reasons to Work with Kirk...6 of 6 BIG Reasons
Lutrell Kirk
Tuesday, February 25, 2020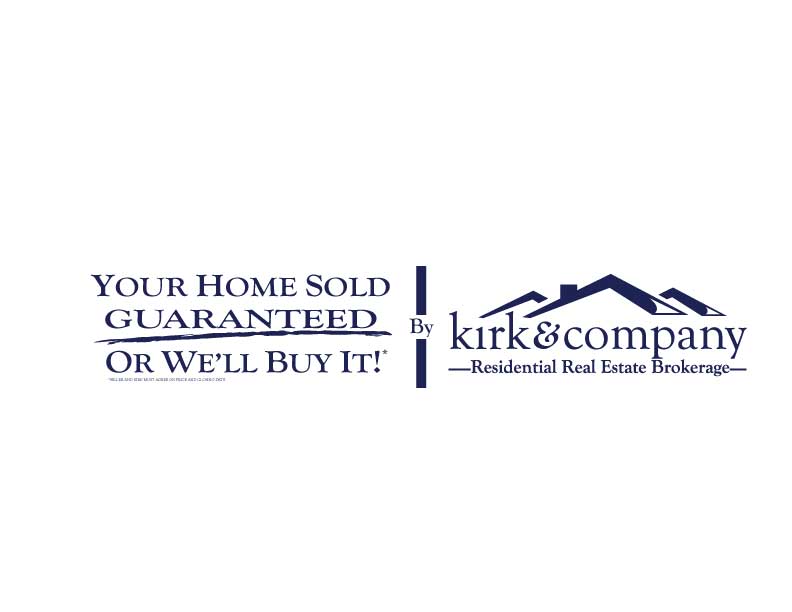 2.24.2020
 
6 of 6 BIG Reasons to Call Kirk to work with Kirk…
 
Other People Say It Is So!
What Do Our Clients Have To Say…
 
Theresa B
*****
Kirk & Company helped us quickly sell our home and helped us find and purchase a new home. I was prepared to research more agents but after meeting with Kirk, we were sure he was the one who could help us best! We had specific priorities and he listened to each and worked with us to get them accomplished. We were intrigued by the Home Sold Guarantee since we were on a time line, it worked for us perfectly. Their communication was on point and we received updates every step of the process. Kirk and his team were a pleasure to work with and we are glad we contacted them for the selling of our home and finding a new one. Highly recommended! (Bought a Home and Sold a Home with Kirk)
 


John M.
*****
The total process start to finish was FANTASTIC!! His entire staff were accommodating to our needs and time. Found the house of our dreams, sold our house for FULL asking price, and made a lifelong friend; what more could anyone ask for. (Bought a Home and Sold a Home with Kirk)
 


Brian D.
*****
Kirk was an awesome real estate agent. He helped us to find errors that our loan company made and saved us over $10,000. He is very knowledgeable he is honest, attentive, his programs are legit, and he does everything possible to make sure you get the best deal possible. I would work with Kirk a thousand times over. Thank you for all your help! (Bought a Home and Sold a Home with Kirk)
 
If there is anyone YOU know that is looking to Buy a Home or Sell a Home in the next 12 months, I would love to be the guy you refer them to!  Simply pass along my number 219-293-8494 or they can email me at Kirk@KirkAndCompany.com


Talk to you soon!